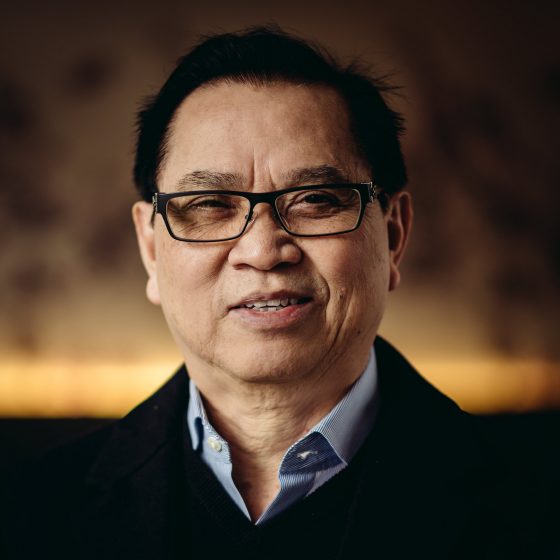 Sowady Chhoukdean
Owner & Director of Monsoon
Sowady is co-owner of both Monsoon and Ba Bar, and helps run the day-to-day operations at Monsoon with his wife, Sophie Banh. Sowady was a key partner in founding the original Monsoon back in 1999. You can read more about Sowady and the history of the Saigon Siblings over on the Our Story page. Here's some fun facts:
Hometown
Kampong Cham, Cambodia
Previous Jobs
Engineer at Washington DOT
Favorite Seattle Restaurant
Nishino
Favorite Late Night Snack
Chips
Favorite Vietnamese Dish
Catfish Claypot
Perfect Day
Visiting each restaurant and seeing teamwork and smiles from everybody.
Alternate Universe Career
Engineer
Favorite Part of The Pacific Northwest
Nice and cool! Not too hot and not too cold. I really like the fresh air after a good rain.
Next Vacation Location
Europe or South America
Favorite Movie
E.T.
What have you learned?
Be patient with everything. People always deserve a second chance.