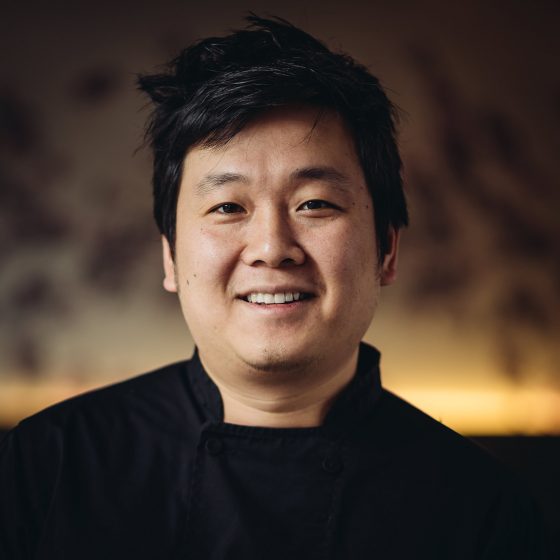 Chris Michel
Chef de Cuisine at Monsoon & Ba Bar
Chris Michel is the Chef de Cuisine for all locations and can be found at just about any one of them on any given day. He's been working with the Saigon Siblings at one capacity or another for over ten years. Here's a few interesting facts:
Hometown
Seoul, South Korea (Grew up in Seattle)
First Restaurant Job
Can't remember the name, but it was a teriyaki spot out in Issaquah.
Favorite Seattle Restaurants
Manouche Express, Thai Tom, Dumplings of Fury
Favorite Vietnamese Dish
Bún Chả Hà Nội
Perfect Day Off
Playing golf.
Alternate Universe Career
Something to do with animals…
Favorite Part of The Pacific Northwest
Nice and cool! Not too hot and not too cold. I really like the fresh air after a good rain.
Next Vacation Location
Austin
Favorite Movie
Shawshank Redemtion
Words of Wisdom
Always the next meal…