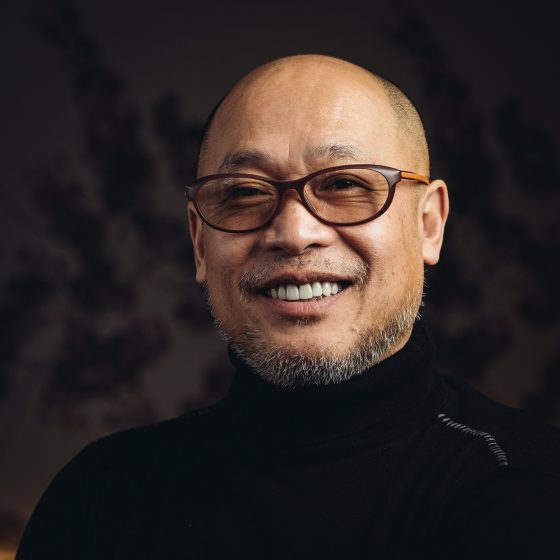 Eric Banh
Executive Chef & Founder
Eric Banh is Executive Chef and (alongside his sister) co-founder of the Saigon Siblings. You can find him most days working at one of the three Ba Bar locations or driving his son to soccer practice. Read more about his history and the founding of the Saigon Siblings on the Our Story page.
Hometown
Saigon, Vietnam
Previous Jobs
Junior Accountant, Real Estate
First Restaurant Job
Busboy at Bentley in Edmonton
Favorite Seattle Restaurant
Bar Del Corso
Favorite Late Night Snack
Dark Chocolate
Favorite Vietnamese Dish
Oxtail Phở
Perfect Day Off
Sleeping in, eating good food, relaxing.
Alternate Universe Career
Stock broker or sociologist
Memorable Kitchen Disaster
In the middle of Saturday night service at Monsoon 20 years ago, the dishwasher broke down. We all took turn to wash the dishes.
Favorite Part of The Pacific Northwest
Beautiful summer weather and amazing seafood.
Next Vacation Location
Vietnam and Portugal
Favorite Book
Kitchen Confidential
What have you learned?
The more you learn, the less you know…