Back to Vietblog
Author:

Posted on:

In

Categories

: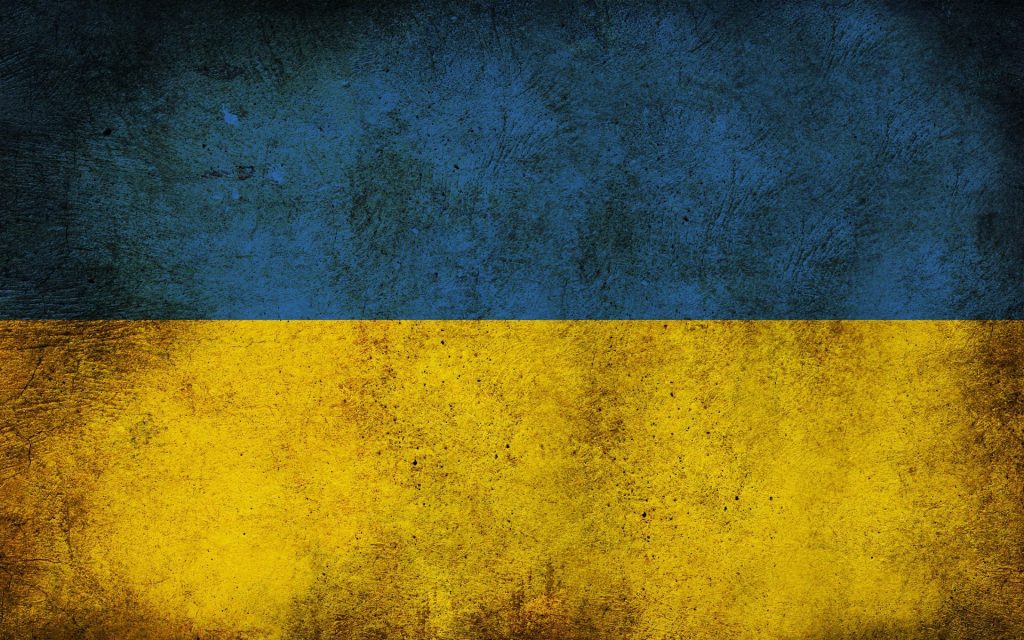 Support the Crisis in Ukraine at Ba Bar & Monsoon March 7-11
We are deeply saddened by the current crisis in Ukraine. The horrific images and stories of the refugees fleeing reminds us of our own childhood in Vietnam when Chef Eric and Chef Sophie were refugees in Malaysia with their family.
In light of this situation, Ba Bar and Monsoon will be donating 10% of net sales from all dine-in and takeout orders March 7-11 (at a specific location each day) to UNICEF's Ukraine fund.
Monday 3/7 at Monsoon Seattle
Tuesday 3/8 at Monsoon Bellevue
Wednesday 3/9 Ba Bar Capitol Hill
Thursday 3/10 at Ba Bar U Village
Friday 3/11 at Ba Bar SLU
When Eric and Sophie were refugees in Malaysia they received assistance from UNICEF. Now that they are able to give back they hope everyone will join Ba Bar and Monsoon March 7-11 to dine-in or order to-go and come together to help Ukrainian children and infants!
Learn more about UNICEF's humanitarian aid for Ukrainian children here. We hope to see you this week!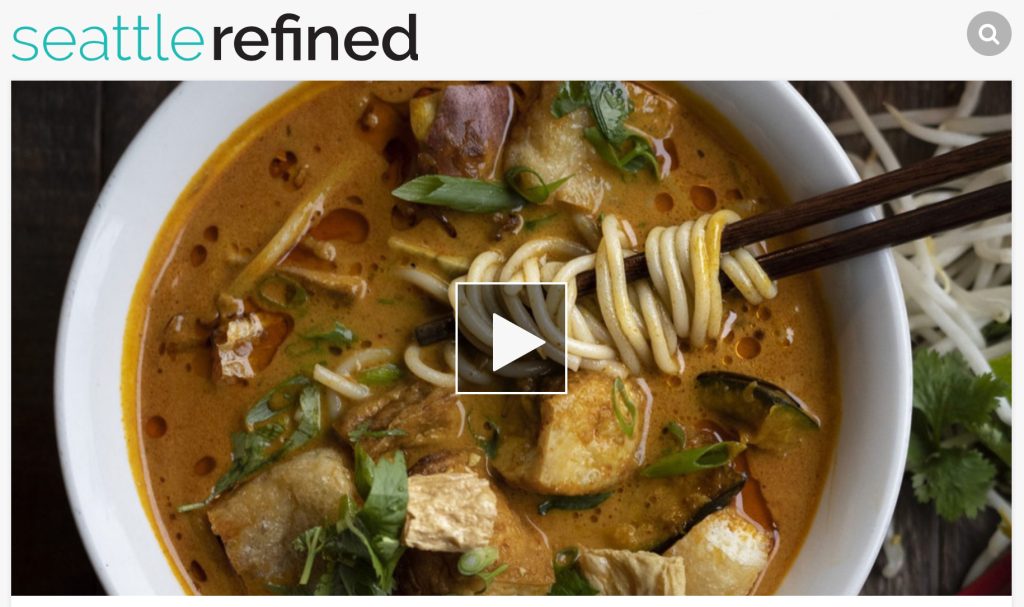 Ba Bar Green is one of the hottest new spots in town
Check out our co-owners Eric Banh and Chef Chris Michel on KOMO's Seattle Refined and get an up close look at our delicious menu, and a peek into why Eric, Teresa and Chris decided to create a 100% plant-based East Asian street food walk-up window. Watch the video here.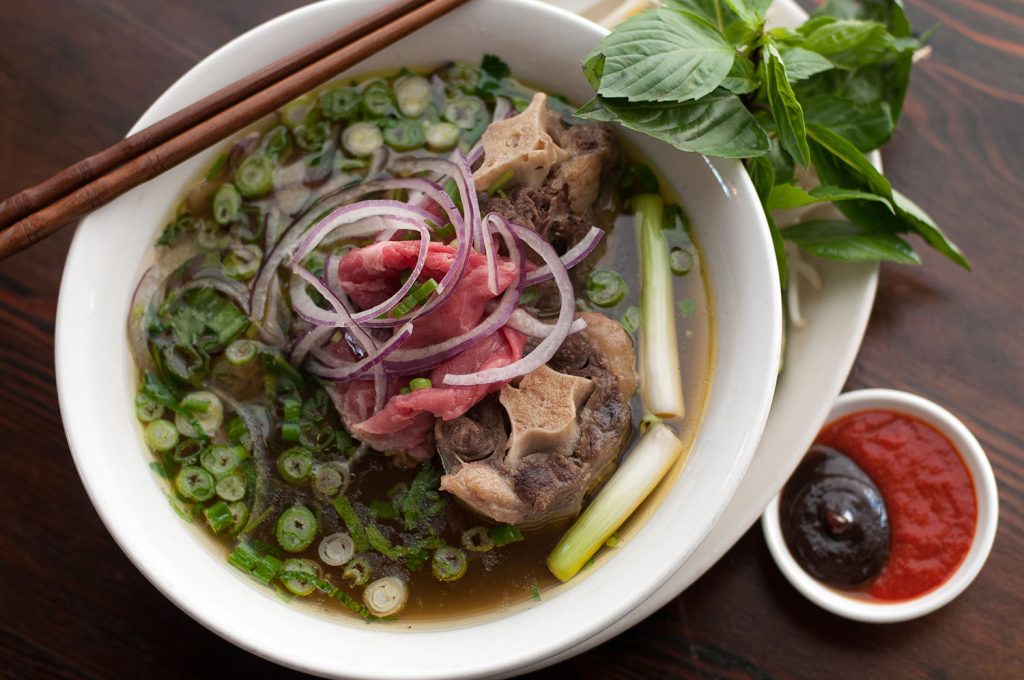 Ba Bar Named 13 Best Phở Spots in U.S.!
Ba Bar named absolute best phở in the U.S.! Can you believe that?!
Thanks to Mashed for naming Ba Bar #8 on their list of "The 13 Absolute Best Phở In The US"! We are honored and thrilled to be recognized for all the hard work and quality ingredients that go in to making our celebrated phở!
During the past 2 years of the pandemic, Chef Banh was constantly dissecting our phở making/cooking process to improve our broth even more. A friend of Ba Bar's said to us: "It's gotta be love. I am amazed by Eric's drive for perfection of a common, authentic dish like phở." And we agree, it's all about pure love for these dishes!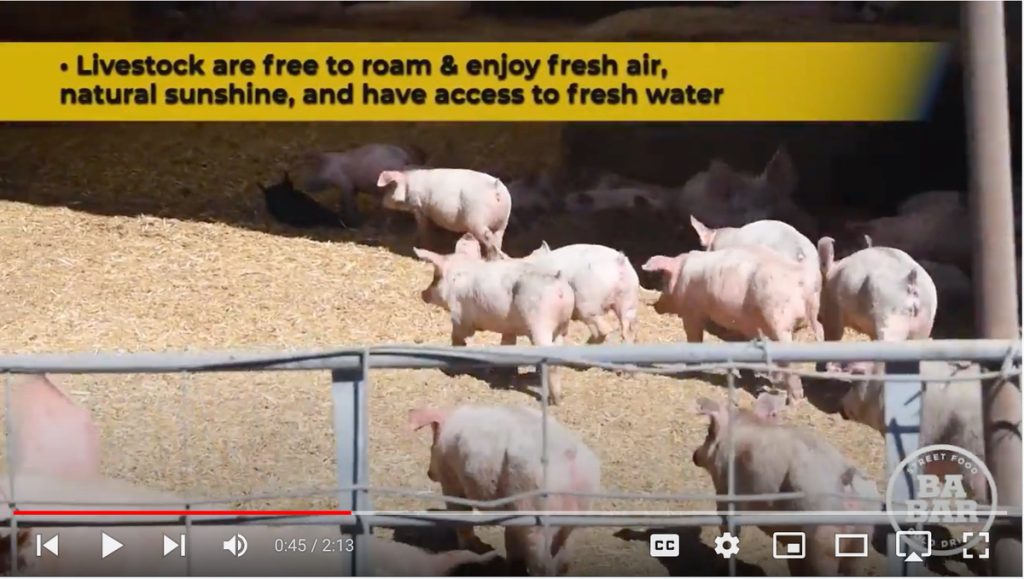 We Love Pure Country Farm!
Did you know Ba Bar sources meats from family-owned Pure Country Farm in Ephrata, WA?
Their incredible pork and beef is part of what makes Ba Bar's Combo Vermicelli, Crispy Imperial Rolls and other dishes so good! We pride ourselves on offering the best quality, locally sourced meats available and invite you to bring someone new to Ba Bar to taste the difference.
Chef Eric Banh visited Pure Country and had the opportunity to get a tour of the farm to see how their pigs and cows are humanely raised.
In 2007, Pure Country Pork became the first sustainable hog operation in the United States to earn Food Alliance Certification (requiring adherence to new and stricter guidelines for sustainable farming.)
They use non-GMO grains to feed livestock which includes wheat, barley, triticale and peas, all of which are locally grown with added protein, vitamins, and minerals. The pigs are fed a diverse diet that is specifically formulated to their growth needs, with no added antibiotics, hormones, or growth stimulants. No antibiotics or Ionophores are used in the water, injection, or feed ever.
Watch 'The Future of Meat' with Eric Banh & Chris Michel
Incase you missed Chef Eric Banh and Chef Chris Michel as panelists on KCTS9's virtual event "The Future of Meat" last week, you can catch up on YouTube here!
It was an impactful conversation with host Rachel Belle of KIRO Radio and panelists Autumn Martin from Frankie & Jo's and Justin Kolbeck Co-founder and CEO of Wildtype Foods.