Back to Vietblog
Author:

Posted on:

In

Categories

: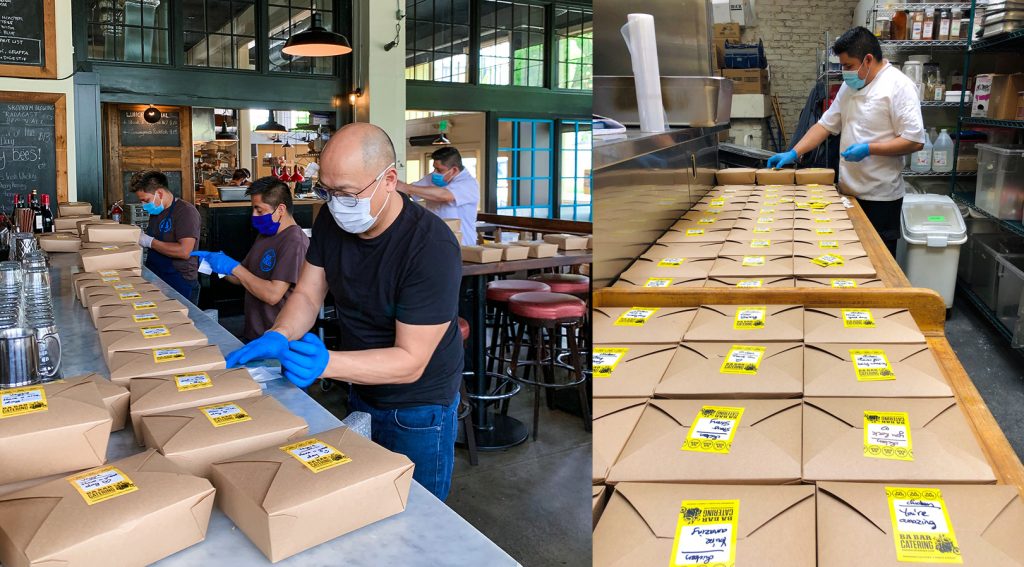 Join us on Monday, October 5th to enjoy Ba Bar's delicious Vietnamese street food and cold drink for a great cause! Ba Bar wholeheartedly believes in giving back to our local community – from schools in our neighborhoods, hospitals protecting our city, to organizations that focus on combating food insecurity, we want to support those that are doing good work.
Community Partner Day
We are thrilled to introduce our new monthly Ba Bar Community Partner Day, starting Monday, October 5, 2020! On the first Monday of each month, a rotating nonprofit partner will receive a 10% donation of Ba Bar's net sales from that day. You can help give back by dining in or ordering to go with us on the first Monday of each month. A portion of your bill will automatically be donated to our nonprofit partner of the month on your behalf. 
 
We're proud to announce that our first Ba Bar Community Partner Day will benefit a familiar name, Food Lifeline. We feel deeply connected to Food Lifeline's mission and partnered together from May to July of this year to deliver a total of 1,200 meals to our local community in need. 
Read more about Food Lifeline's mission below and we hope to see you all on Monday October 5th!
 
Nominate a Nonprofit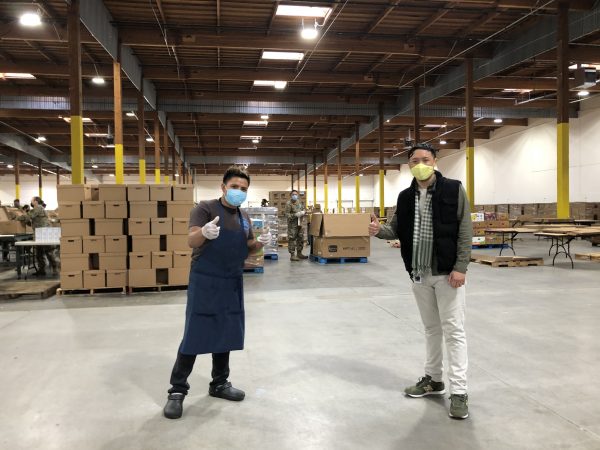 Please fill out Ba Bar's nomination form and your favorite nonprofit might be one of our upcoming beneficiaries! Our Ba Bar team also shares in the importance of giving back and will have the opportunity to nominate partners that are meaningful to them as well. Please keep in mind that we mindfully choose our monthly partners based on causes that align with our values and we ask that all nonprofit nominees have offices that are located in Seattle, Washington.
Follow Our Journey
Follow Ba Bar on Instagram and Facebook, or check out our Saigon Siblings Events Calendar to see who our new monthly community partners will be!
 
About Food Lifeline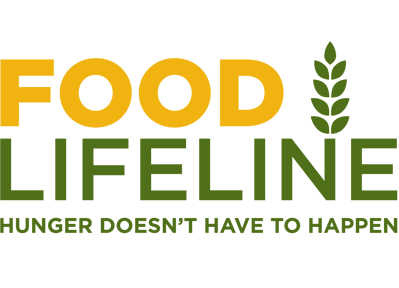 Food Lifeline is on a mission to end hunger in Western Washington. They believe that access to food is a human right and that nobody deserves to be hungry. Food Lifeline provides nutritious food to hundreds of thousands of people facing hunger every year by sourcing nutritious food from a variety of food industry partners. They distribute this food through a partnership with 300 food banks, shelters, and meal programs, enabling them to provide the equivalent of 134,000 meals every single day. 
 
At the same time, they are working to end hunger for the future by addressing its root causes, including systemic inequity, and social injustice. They do this through advocacy efforts to shape local, state, and federal policy by partnering with organizations that are addressing other causes of poverty, and through community engagement, and mobilization efforts.