Back to Events
Where

Ba Bar U Village

When: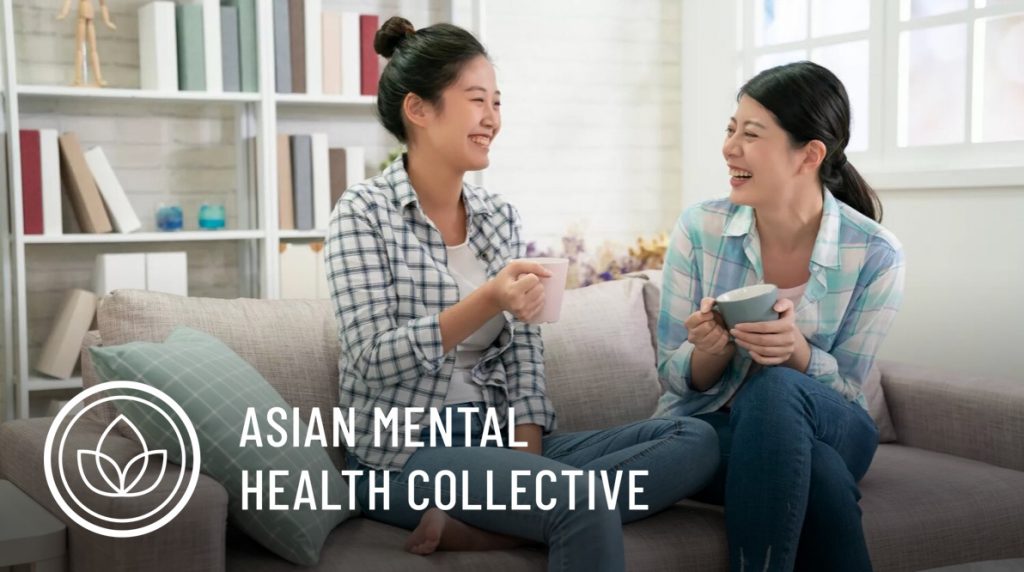 On Monday, July 5th Ba Bar U Village is proud to partner with Asian Mental Health Collective (AMHC) for our July Community Partner Day! Enjoy lunch, dinner, happy hour and more at Ba Bar U Village on this day and 10% of our net sales will be donated to this amazing organization! Takeout orders also apply.
Mental health is extremely important for everyone but it is the mission of AMHC to normalize and de-stigmatize mental health within the Asian community. We encourage you to read their purpose statement below to learn more! 
You can give back while also enjoying some delicious (and cold) Ba Bar food and drink like our Sài Gòn Chicken Salad, Vermicelli Bowls and summer cocktails! View our full menu here.
Learn more about AMHC's resources, projects and events at asianmhc.org. Then join us Monday, July 5th to benefit this amazing organization with your food and drink purchases at Ba Bar U Village (2685 NE 46th Street). 
AMHC's Purpose
With the rapid development of and focus on personal well-being in individualistic societies, people are now more aware of the detrimental effects of poor mental health and mental illnesses than ever before. However, as members of the Asian Diaspora, there are often strong cultural underpinnings related to our mental health experiences that go unaddressed. Mental health issues do not exist in individuals only, and this is especially true for those who come from cultures that value collectivism. Experiences shaped by cultural ideals that value face, achievement, and filial piety are interwoven in the fabric of our understanding of the world. Intertwined with generations of exposure to trauma, these ideals, while not inherently unhealthy, are often expressed in ways that create dissonance for the children of the diaspora who live in increasingly globalized societies. It is apparent that there is a generational and cultural rift in many Asian families, with mental health woven through both overt confrontations and unspoken grievances as a result. 
AMHC hopes to help bridge those divides.
We do not need, or want, to do away with centuries of beloved culture and tradition for the sake of mental health. We at AMHC believe in integrating our shared backgrounds with the progressive ideals of emotional well-being and mental health – expressing collectivist ideals while respecting the agency of the individual. It all begins with understanding. Through projects such as our Facebook group, resource library, video web-series, and meetup groups, we hope to not only provide mental health support, but also facilitate the difficult conversations we need to have to move forward together.