Back to Events
Where

Ba Bar U Village

When: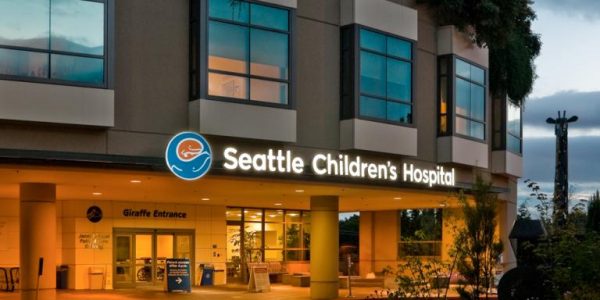 September is Childhood Cancer Awareness Month and just down the road from Ba Bar U Village is Seattle Children's hospital which treats and cares for children with cancer. These children and their families need all the support they can get from their communities – so please join us to support them on Tuesday, September 6 when we will donate 10% of our net sales to Seattle Children's.
Enjoy your favorite Vietnamese street food dishes including vermicelli noodle bowls, crispy imperial rolls, soup noodles, cocktails or beer in our dining room or patio, or order online and take to-go. We'll donate sales from the full day including Happy Hour. 
As a neighbor of Ba Bar U Village, we feel closely connected to how they help the local community and are so proud to support them. We hope you will join us in this effort on Tuesday, September 6!
About Seattle Children's
Seattle Children's fights relentlessly to make sure there's no such thing as "out of options" and to make sure kids who "didn't have a chance" can have the childhoods they deserve. They are united by a compelling mission: To provide hope, care and cures to help every child! Seattle Children's relies on generous donors to create better futures for their patients.
You can also make a donation to Seattle Children's online at seattlechildrens.org.