Back to Events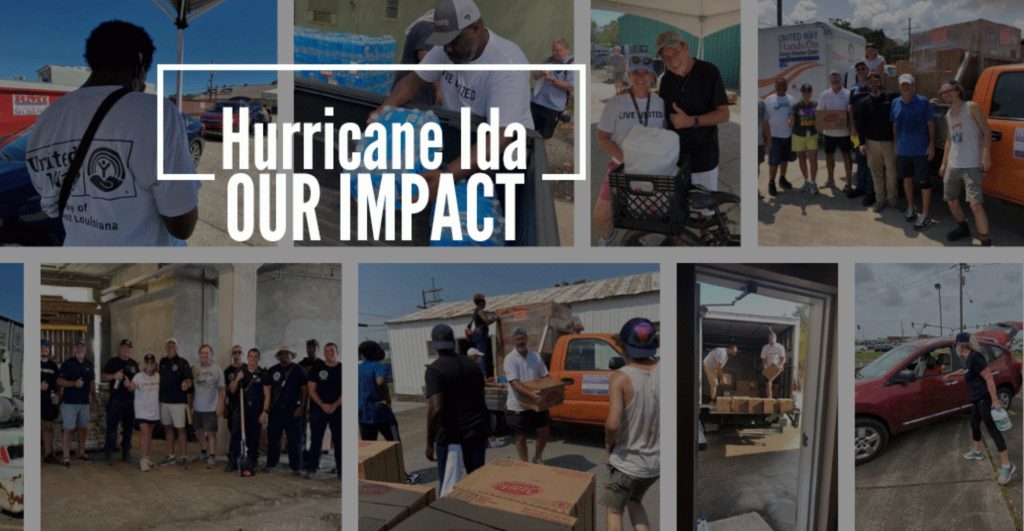 This October we are branching out beyond Seattle to help our fellow Americans impacted by Hurricane Ida in Louisiana. This hurricane has devastated communities and left many without shelter, food and water.
Ba Bar and Monsoon will band together the first week of October to donate 10% of all dine-in and takeout orders to United Way of Southeast Louisiana and send relief directly to the people who need it. 
Dates + Locations
Please share this with your friends and family and make a plan to join us at the restaurants or order online from Ba Bar and Monsoon and help lend your support!
We hope to see you there!
P.S. Ba Bar's covered and heated outdoor patios are open for you to continue outdoor dining this Fall.
About
Since 1924, the United Way of Southeast Louisiana has been a key force in addressing the most heartfelt and necessary issues of the communities we serve. Through the commitment of volunteer leadership, our United Way has worked to raise both awareness of needs and the funds necessary to address those needs.
United Way of Southeast Louisiana provides funding to programs, collaboratives and initiatives serving the people of Jefferson, Orleans, Plaquemines, St. Bernard, St. Tammany, Tangipahoa and Washington Parishes.
We can create real, lasting change through United Way's Blueprint for Prosperity, which calls for people working together to affect change. We bring together business, government, schools, churches, foundations, and nonprofit organizations to tackle our most pressing challenges and develop lasting solutions. The work of volunteers and the generosity of contributors to the annual campaign demonstrates the community supports our Mission "to eradicate poverty in Southeast Louisiana".