Back to Events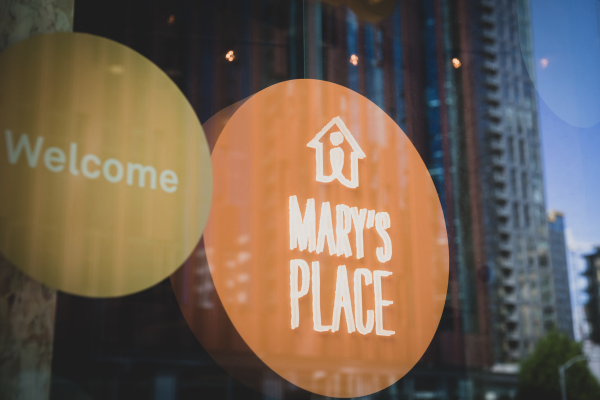 Help us support unhoused women and families in Seattle during our November Community Partner Day benefitting Mary's Place!
On Tuesday, November 1 dine in or order takeout from Ba Bar South Lake Union and we will donate 10% of all orders to Mary's Place in our neighborhood. 
Mary's Place provides women and families shelter and the resources to move out of homelessness. We firmly believe everyone deserves a safe space to sleep and live, especially women and families with children. Mary's Place does incredible work in our community and we are proud to support them this month as we head into the cold, rainy months ahead.
Please share with your friends and family and join us at Ba Bar South Lake Union on Tuesday, November 1 for lunch, happy hour and dinner (or order online) and help make a difference through dining out!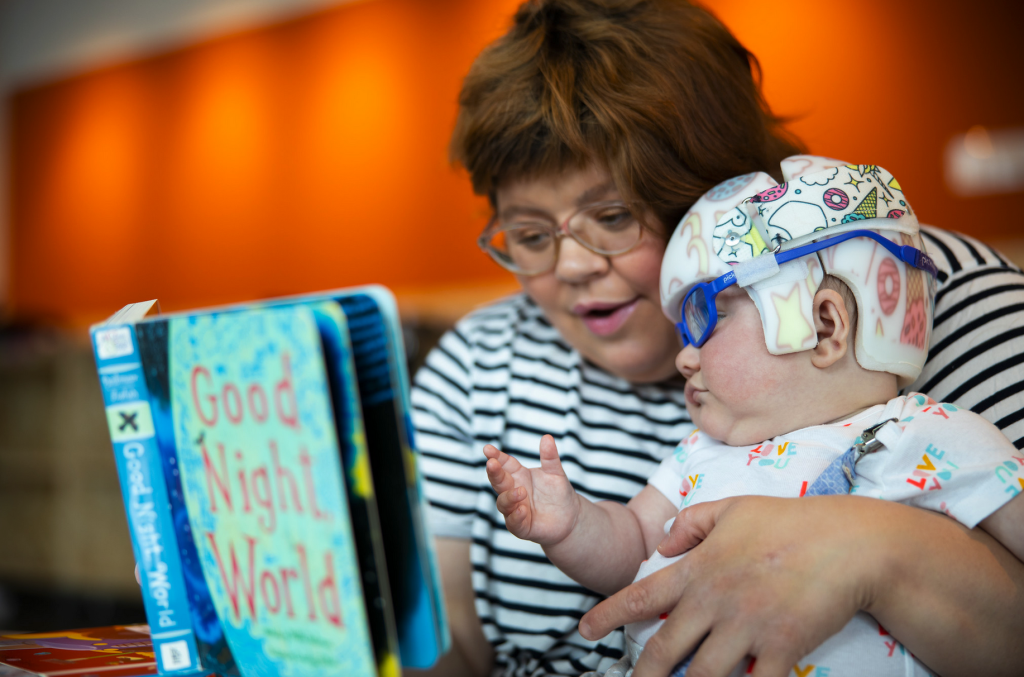 About Mary's Place 
Mary's Place believes that no one's child should sleep outside. With the support of our community, they provide homelessness prevention funding, mobile outreach services, and emergency shelter for families with children.
Since 1999, Mary's Place has helped thousands of women and families move out of homelessness into more stable situations. Across five emergency family shelters in King County, they keep families together, inside, and safe when they have no place else to go, providing resources, housing and employment services, community, and hope.
Learn more at marysplaceseattle.org