Back to Events
What

Benefit for API Chaya

Where

Ba Bar Capitol Hill

When:

to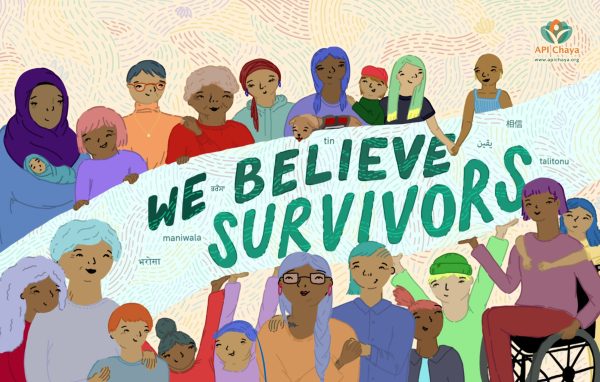 Join us to help end gender-based violence and human trafficking in Asian and immigrant communities this July. Ba Bar will donate 10% of all dine-in and takeout sales to API Chaya on Tuesday, July 5 at Ba Bar Capitol Hill.
As an Asian and woman-owned business this is incredibly important to us – helping these women regain power and receive education to not let it happen to future generations is extremely important and impactful.
API Chaya is a Seattle nonprofit that builds power by educating all immigrant communities but especially Asian, South Asian and Pacific Islanders, to end exploitation and empower survivors of gender-based violence and human trafficking.
Please share this date your friends and family and join us at Ba Bar or order online for lunch or dinner on Tuesday, July 5 to lend your support! We have a new cocktail menu to enjoy with your favorite Ba Bar dishes inside or on our Capitol Hill patio. Ba Bar Capitol Hill is open from 10AM – Midnight daily.
We will see you July 5!
About API Chaya
API Chaya envisions a just and equitable world free of violence and oppression. We partner and engage with community groups, providing education and organizing towards the prevention of domestic and sexual violence, exploitation and human trafficking. We do our work with an understanding of the cultural norms and stigmas associated with such violence and believe in the inherent strength and potential of our communities to facilitate this change.
API Chaya has served thousands of people and worked with dozens of community groups for community organizing and education regarding prevention of sexual and domestic violence, exploitation, and human trafficking.
Our services are free, confidential and culturally relevant. You can call in any language and we will facilitate an interpreter.
Learn more at apichaya.org.