Back to Events
Where

Ba Bar Capitol Hill

When: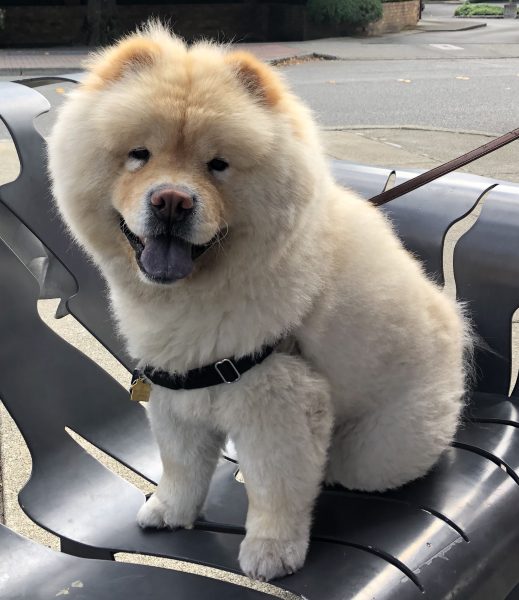 We're honoring our beloved dog @winstonthechowchow birthday on Tuesday, January 3rd with a Community Partner Day at Ba Bar Capitol Hill that benefits Dog Gone Seattle.
Dog Gone Seattle is a Washington-based nonprofit dedicated to saving homeless dogs in high-kill shelters throughout Washington and beyond through rescue, foster, and adoption. Ba Bar's owners love the mission and vision of Dog Gone Seattle and are eager to get involved and ensure that every dog finds a loving home!
Help us celebrate our dear Winston's birthday and honor his beautiful life by giving back to Dog Gone Seattle. Try and see how many Winston's you can find at Ba Bar Cap Hill!
Join us at Ba Bar Capitol Hill (or order online, including third party Ubereats, DoorDash or Grubhub) on Tuesday, January 3 for lunch, dinner, or happy hour where we will donate 10% of sales on this day to benefit Dog Gone Seattle.
About Dog Gone Seattle
are a foster-based organization, and our rescue is 100% funded through adoption fees and donations. We believe every dog deserves a chance at a forever home, and we aim to make a difference in the lives of these deserving animals, one dog at a time!
Rescue
We save dogs from high kill shelters in Washington and beyond. Many of our dogs come from California and Texas, where very adoptable dogs are given just days in overcrowded shelters before being euthanized. We bring them to safety and place them in a loving foster home.
Respect
Every animal that comes into our rescue will receive veterinary care including spay/neuter, Rabies, DAPPV, Bordetella, heart worm testing, microchipping and grooming prior to adoption. In addition, we evaluate behavioral temperament and compatibility to find the best match for each animal in our care. We respect that each dog has different needs, and tailor our approach to set every animal up for success.
Repeat
We rely on the help from our community to continue to help these animals in need. Think adopt, don't shop! If you are in a position to foster an animal, opening your home to a rescue dog is so rewarding and not as difficult as you may think. And finally, if you're not in a position to foster or adopt, consider volunteering or donating – our rescue is funded by contributions from the public and adoption fees.
Learn more at doggoneseattle.org