Back to Events
Where

Ba Bar Capitol Hill

Why

Community Partner Day!

When: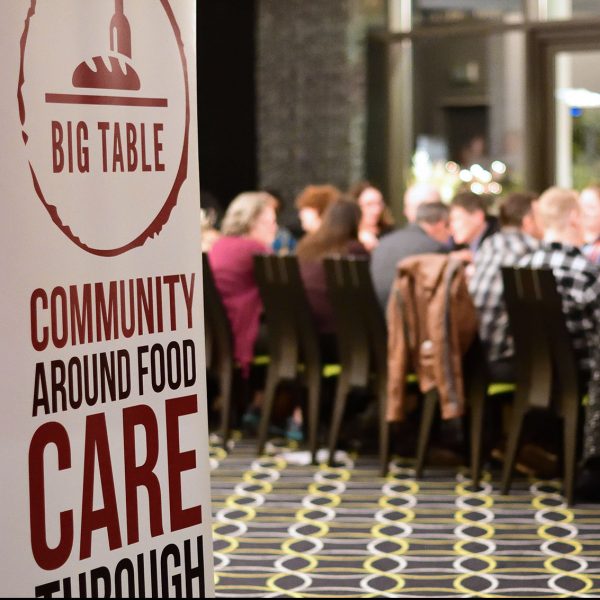 We're thrilled to announce our March 1st special Community Partner, Big Table – Seattle. Please stop by Ba Bar Capitol Hill for a steaming, aromatic bowl of pho, wonton soup (with turkey meat, wild-caught shrimp, shiitake, wood ear mushroom, chicken broth, sea weed), or a Moscow Mule. Your visit makes an impact: 10% of sales will go straight to Big Table – Seattle, which serves as a referral program for struggling and displaced hospitality workers.
About Big Table
Big Table launched in Seattle in July of 2015. The Hospitality Industry in Seattle employs almost 275,000 people with more than 3,200 restaurants and 200 hotels. The average restaurant server earns an annual income of $31,500. That is $20,000 below the low-income bar as established by HUD for single-person households. Big Table comes alongside these hardworking people when they experience a temporary setback to offer support, encouragement, and hope.
If you miss the chance to dine with us today, you can still give. Your donation will make a huge difference, or you can give directly to Big Table.