Back to Events
When

May 3rd, 2021

Where

Ba Bar U Village

Why

Fred Hutch!

When: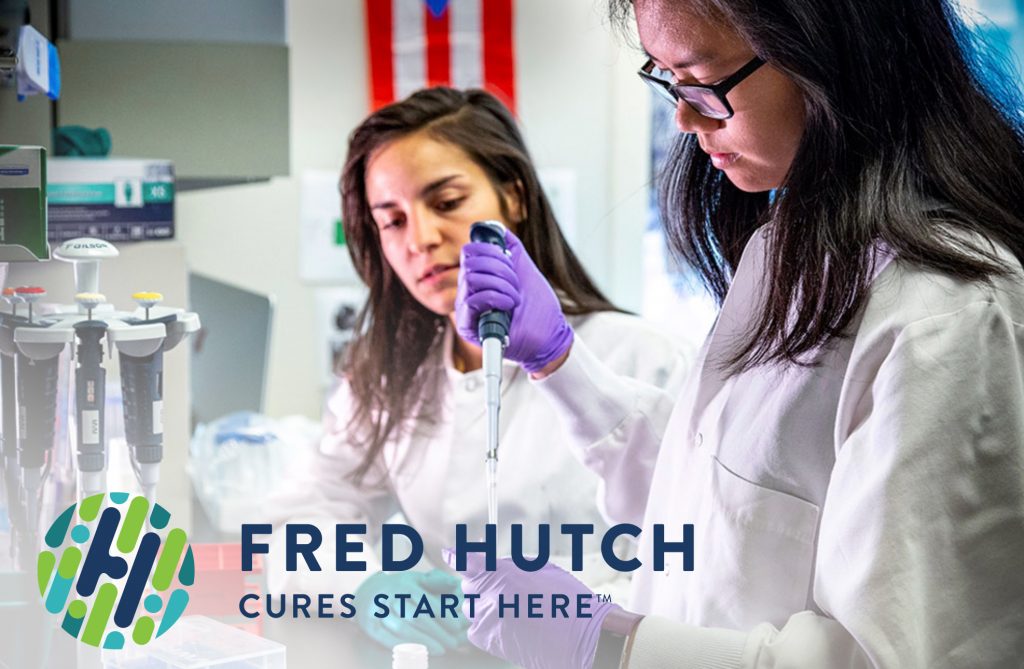 On Monday, May 3rd Ba Bar U Village is proud to partner with Fred Hutchinson Cancer Research Center for our monthly Community Partner Day! Join us at U Village all day for indoor and outdoor patio dining, or order takeout and 10% of our net sales will be donated to Fred Hutch!
Try a refreshing Spring cocktail and some of our newest dishes like the Singapore Noodle, Handmade Wonton Soup, Fried Oysters, Garlic Butter Prawn and more!
At Fred Hutch, their interdisciplinary teams of world-renowned scientists and humanitarians work together to prevent, diagnose and treat cancer, HIV/AIDS and other diseases. Their researchers — including three Nobel laureates — bring a relentless passion to their work and deliver hope to patients who come there from all over the world. They are discovering new ways to detect cancers earlier, when cure rates are highest; developing effective treatments with fewer side effects; and learning how to prevent cancers from developing in the first place.
Learn more about their incredible work at fredhutch.org, and be sure to mark your calendar for May 3 to benefit this local organization with your food and drink purchases at Ba Bar U Village (2685 NE 46th St.). See you soon!