Back to Events
Where

Any Ba Bar Location

Why

Win Up To $200!

When:

to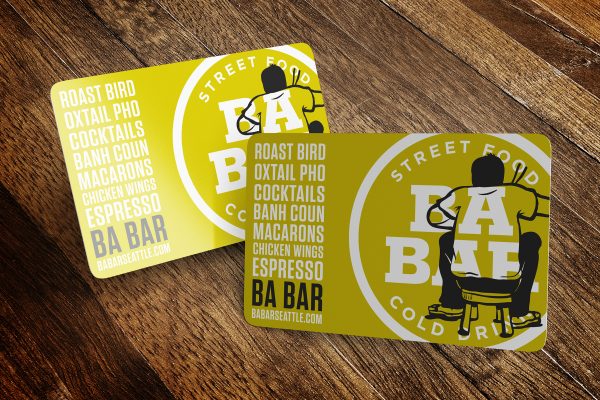 They say "all the world's a critic," but this time we're turning the tables to critique your new Ba Bar review in a February review contest. If you have a favorite dish or cocktail and you've been thinking of writing a Ba Bar review, this is the month to put your dining experience(s) into words. We're sweetening the deal with two gift card prizes toward delicious Ba Bar dining for the best two reviews. Your review could win a 1st Prize of a $200 gift card or a 2nd Prize of a $50 gift card.
Just write that review, post to one of three select review sites, take a screenshot, post it socially and tag @babarseattle.
Here's How It Works
1) Like @babarseattle on Facebook and Follow @babarseattle on Instagram
2) Dine with Ba Bar (on our patios or to go)
3) Review us on Google, Facebook, or Yelp
4) Post a screenshot of your review on your own public Facebook and Instagram accounts
5) Be sure to tag us so we can see your post @babarseattle
This contest runs from Febrary 1st to February 21, 2021. We will validate your eligibility by completing all of the points above and read your reviews to pick the best! Winners announced via Ba Bar's Facebook and Instagram Stories on Feb. 28! Must be 18 years of age or older to participate.
May the best reviews win!