Back to Events
Where

Ba Bar U Village!

When: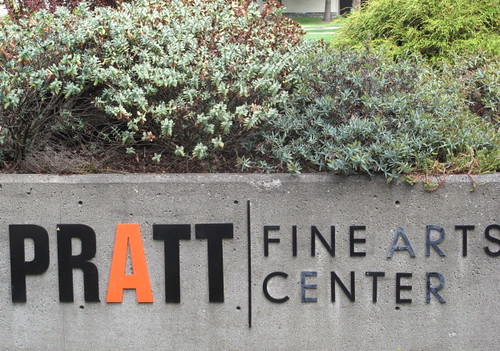 We love the arts! Our lives have always been more enriched through visual arts like painting, sculpting, drawing and more. Please join us to support Pratt Fine Arts Center at Ba Bar U Village on Tuesday, August 1.
On this date Ba Bar will donate 10% of net sales to Pratt to help bring the arts to everyone, no matter their economic status. The mission of Pratt is to foster a creative, inclusive art-making community, providing access to quality education and professionally equipped studios for everyone. They promote the joy and transformative power of art and actively support the development of visual artists.
Please join us August 1 to drink and eat for an incredible cause! Enjoy our new summer cocktails and slushies alongside our refreshing Saigon Chicken Salad, Lemongrass Rockfish, bun bowls and so much more.
Our donation applies to dine in and takeout orders on this date.
More about Pratt Fine Arts Center
Pratt offers art classes for all ages, all skill levels, and all abilities. Students receive professional artist instruction in an environment that allows participants to expand their skills as widely as their aptitudes and imaginations permit.
Pratt also offers independent access to its professionally equipped studios, providing shared access to the resources required for artists and hobbyists to pursue their crafts.
Pratt is the only facility in the Northwest where absolute beginners and established professional artists work side-by-side creating art in: glass; metal, stone and wood sculpture; jewelry and metalsmithing; painting; drawing; printmaking; and mixed media.
Learn more at pratt.org.
Powered by Saigon Siblings.