Back to Events
Where

Ba Bar South Lake Union

Why

Childhaven

When: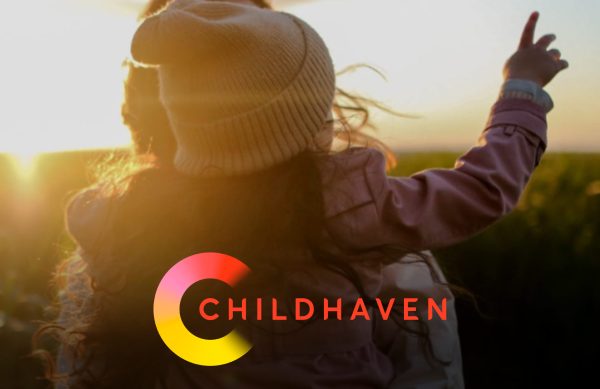 We're dedicating our August Community Partner Day to Childhaven on Tuesday, August 2nd. Please dine at or order takeout from Ba Bar South Lake Union on this date and we will donate 10% of all orders to Childhaven to help local children overcome trauma and adverse childhood experiences. 
Childhood trauma and adversity are the root cause of the most urgent and costly problems that plague our children, families, and community.
Over two-thirds of children in the United States are exposed to some form of toxic stress, including domestic or community violence, abuse, neglect, and racism. Children who have adverse childhood experiences carry the affects long into adulthood and have an increased risk of academic challenges, criminal justice involvement, substance abuse, suicide, homelessness, heart disease, cancer, and diabetes.
Please share with your friends and family and join us at Ba Bar South Lake Union on Tuesday, August 2 for lunch, happy hour and dinner (or order online) and support this incredible local nonprofit making a direct difference in children's lives!
About Childhaven
For more than a century, Childhaven has been a safe and caring place for children and families in our community.  Founded by Rev. Mark Matthews in 1909 Childhaven, first named Seattle Day Nursery, was founded for single parents who needed a safe place for their children to be during the day, while they worked outside of the home.
In 1965, Childhaven was the first organization to bring Head Start to the west coast, providing a year round preschool program to help prepare young children for school.  In 1977, Executive Director Patrick Gogerty launched an innovative Therapeutic Child Care program to serve children who had experienced trauma, abuse and neglect.  Eight years later, Seattle Day Nursery changed its name to Childhaven.
Learn more at childhaven.org.