Back to Events
Where

Ba Bar Capitol Hill

When: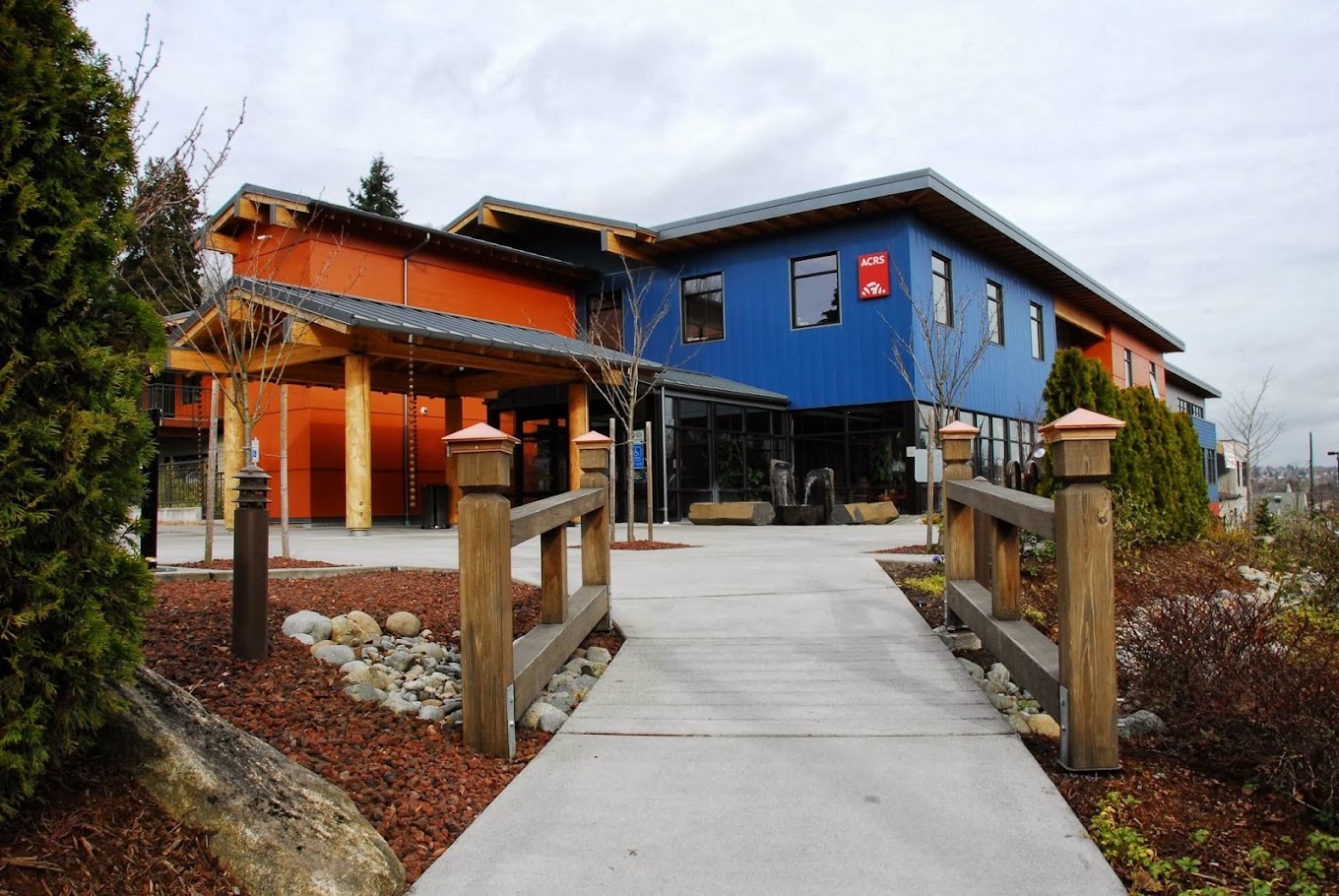 Community Partner Day returns and is now called We Give Back! Join us at Ba Bar Capitol Hill on Tuesday, April 4 and on Tuesday, May 2 to support Asian Counseling and Referral Service!
On both dates Ba Bar will donate 10% of our net sales that day to ACRS. Our family appreciates firsthand the valuable resources they offer the Asian community and the lives they impact. Since 1973, ACRS has brought hope and opportunity (in more than 40 languages and dialects!) by promoting social justice and the well-being and empowerment of Asian Americans and Pacific Islanders and other underserved communities, including immigrants, refugees, and American-born.
It does so by developing, providing and advocating for innovative, effective and efficient community-based multilingual and multicultural services.
Please join us on both of these dates to drink and eat for an incredible cause! Enjoy our new spring cocktail menu alongside dishes like Mi Vit Tiem with duck leg confit, Saigon Chicken Salad, bun bowls and so much more!
Our donation applies to dine in and takeout orders.
More about ACRS
Asian Counseling and Referral Service (ACRS) is a nationally recognized nonprofit organization working for social justice and offering a broad array of behavioral health programs, human services and civic engagement activities for Asian Americans, Pacific Islanders and other communities in King County and beyond. ACRS serves a wide range of Asian American and Pacific Islander communities – immigrants, refugees and American born – in the Pacific Northwest.
Learn more at acrs.org.
Powered by Saigon Siblings.