Back to Vietblog
Author:

Posted on:

In

Categories

: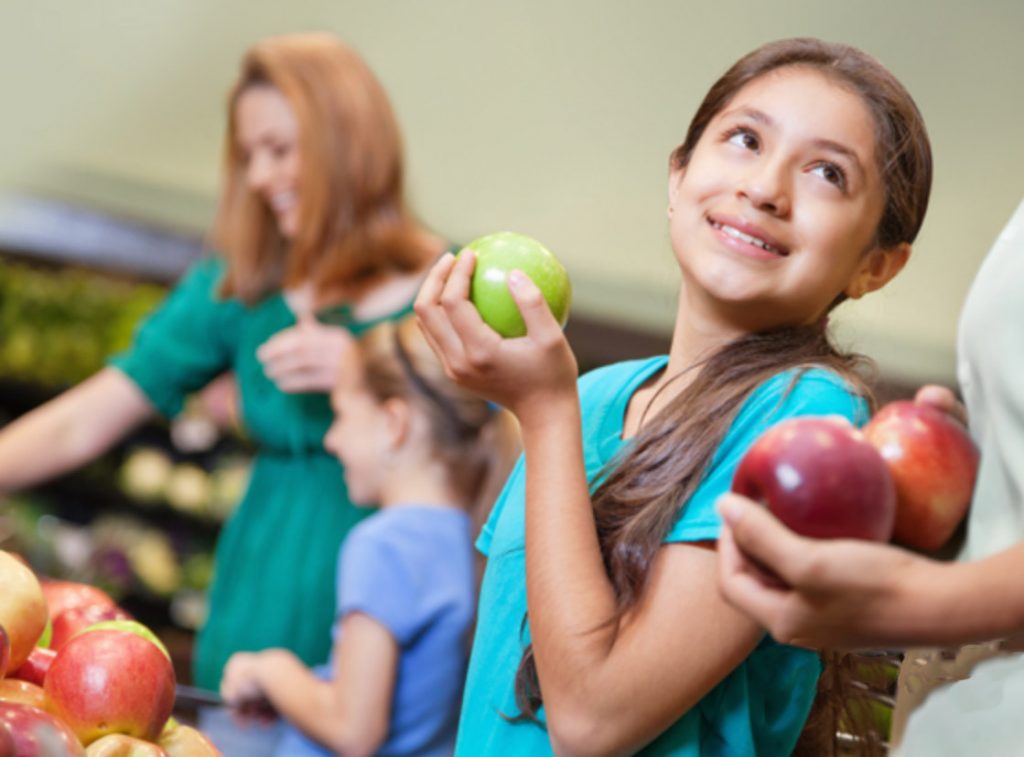 Join us for our second Community Partner Day on Monday, November 2 at Ba Bar U Village and enjoy delicious Vietnamese street food and cold drink to benefit our neighbor the University District Food Bank!
Nourishing the Northeast Seattle community through meals and groceries is the main focus of the University District Food Bank, and they work hard year-round to keep individuals, families and children fed and healthy. Their work has been extremely important in 2020 as many more families face food insecurity during the pandemic and are seeking food assistance from their neighborhood food bank.
Help support their important work by dining with us or ordering takeout from 11am-8pm on Monday, November 2 at Ba Bar U Village, and 10% of our net sales from that day will be donated to the University District Food Bank!
About University District Food Bank


For nearly four decades, University District Food Bank has helped prevent hunger in Northeast Seattle neighborhoods. Each week, more than 1,300 different families receive the groceries they need to prepare nutritionally balanced meals at home.
In July 2016, after an incredible history at University Christian Church, they moved into a new home co-located with 49 units of affordable housing operated by LIHI and YouthCare, a job skills training café operated by Street Bean, and an amazing rooftop garden where they grow produce for the food bank.
Last year, we had over 68,000 customer visits and distributed 3.1 million pounds of food.
Approximately 19% of their customers are infants and children, 63% are adults, and 18% are senior citizens. 17% of their customers are homeless and they try to provide them with ready-to-eat foods when they visit the food bank. Their home delivery program reaches another 200 home-bound customers every week. Their backpack program, at 13 nearby schools, provides almost 600 kids with meals and snacks for the weekend when school meals aren't available.
Follow Our Journey
Follow @BaBarSeattle on Instagram and Facebook, or check out our Saigon Siblings Events Calendar to see who our new monthly community partners will be!
Nominate a Nonprofit
Please fill out our nomination form and your favorite nonprofit might be one of our upcoming beneficiaries! Our Ba Bar team also shares in the importance of giving back and will have the opportunity to nominate partners that are meaningful to them as well. Please keep in mind that we mindfully choose our monthly partners based on causes that align with our values and we ask that all nonprofit nominees have offices that are located in Seattle, Washington.