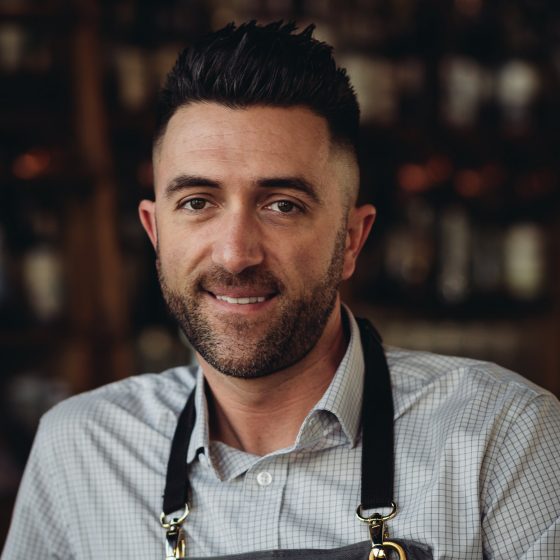 Rob Ruetz
Bar Manager at Ba Bar Capitol Hill
Rob has been working with Ba Bar since 2013 where he has been both a general manager and a bartender. He is now running the beverage program at Ba Bar on Capitol Hill.
Hometown
Milwaukee
Previous Jobs
Office Manager
First Restaurant Job
Busser/Door Security at Frog and Firkin in Tucson.
Favorite Seattle Restaurants
Tavolàta, The Masonry, Matt's in the Market
Favorite Late Night Snack
Metropolitan Market deli food
Favorite Vietnamese Dish
Bún Chả Cá Lã Vọng
Memorable Kitchen Disaster
The first day Ba Bar South Lake Union got rocked by a busy lunch—I was the GM, and witnessed Eric jump in the kitchen and help make food to keep up with the crazy pace. A patron asked if I was the manager on his way out, and he said "You have a lot to improve upon!" and stormed out. We fixed things quickly!
Perfect Day Off
Sleep in, go for a run, grab a beer at a brewery with my fiance Jessica, get productive, go to a nice dinner, come home and watch a movie.
Alternate Universe Career
Brewer
Favorite Part of The Pacific Northwest
The weather, the scenery, and the progressive mindsets in Seattle.
Next Vacation Location
Paris
Favorite Movie
Interstellar
Favorite Book
Any book helping me learn beer better.
What have you learned?
Working with Ba Bar and for Eric Banh has taught me to be very detail oriented and to not ever be happy with just an "OK" job—try your best at everything.