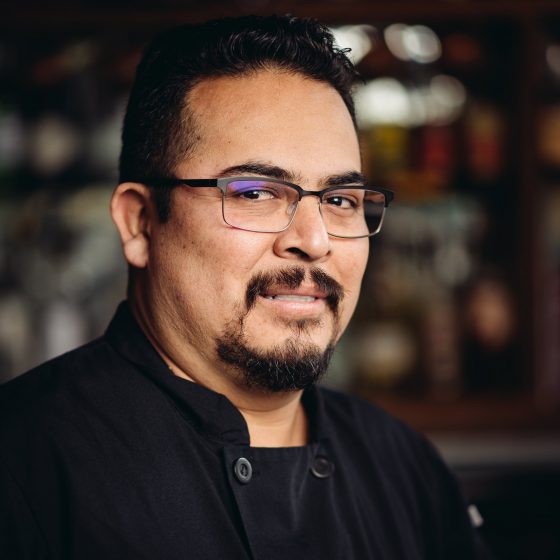 Miguel Garcia
Chef at Ba Bar University Village
Miguel has been working at Ba Bar since 2014, before that he was chef at Toreros Mexican Restaurant for many years.
Hometown
Guanajuato, Mexico
First Seattle Restaurant Job
My first job in Seattle was at Lowell's restaurant in pike place market in 2001.
Favorite Seattle Restaurants
I have no favorite but I love Vietnamese food and Mexican food.
Favorite Late Night Snack
Wings, fries, hotdogs.
Favorite Vietnamese Dish
Phó Tái Năm & Bùn Bò Huế
Perfect Day Off
A good day is when I have a time to play with my kids and have a good dinner with my wife.
Alternate Universe Career
Construction or working on a farm.
Favorite Part of The Pacific Northwest
The people.