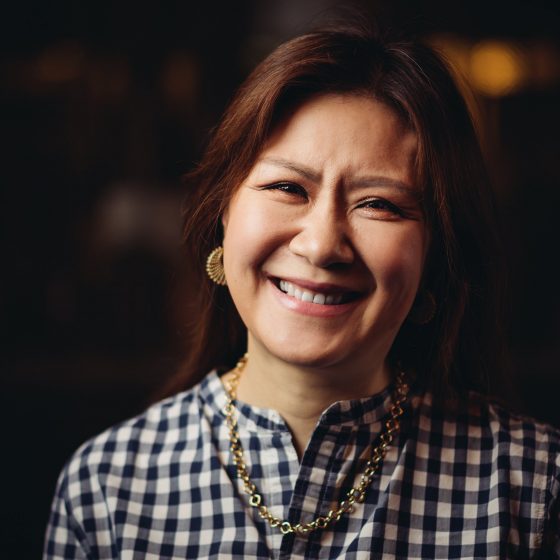 Gina Lee
General Manager at Monsoon Bellevue
Gina has been working at Monsoon Belleuve since the beginning and has worked her way up from waiter to General Manager.
Hometown
Seoul, South Korea
First Restaurant Job
Japanese Restaurant in Brentwood,CA
Favorite Seattle Restaurants
Ba Bar, Nishino, Santouka Ramen
Favorite Late Night Snack
Ice Cream
Favorite Vietnamese Dish
Bún Bò Huế
How do you spend your day off?
Spend as much time with family as I can.
Memorable Kitchen Disaster
We had a wine dinner planned and the designated area was flooded due to heavy storm. We had to borrow wooden chairs from the Yoga studio next door, and mop the floors. It got real ugly but the guests were super understanding and patient. We got through night successfully and it became a night to remember!
Favorite Movie
Parasite
Next Vacation?
Planning a cruise with my mom and sisters.