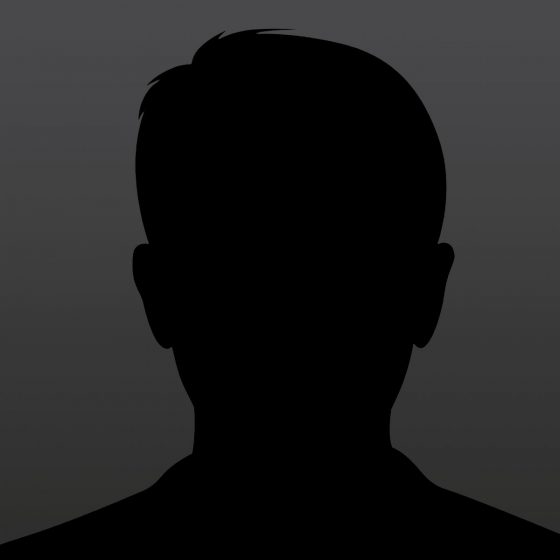 Fernando Villagran
General Manager at Ba Bar U Village
Fernando has been running the front of the house at Ba Bar Univeristy Village since early 2019. Before that he worked for Klondike Brewing in Alaska and worked as a chef at Cactus in Kirkland.
Hometown
Mexico City
First Restaurant Job
Denny's in Shelton, Washington
Favorite Seattle Restaurants
Barrio, Lola, Shiro's, and El Camion
Favorite Late Night Snack
Street Food
Favorite Vietnamese Dish
Lemongrass Beef Skewers
How do you spend your day off?
Mostly dress up as a character from the movie Frozen with my daughter.
Memorable Kitchen Disaster
Severely understaffed with 3 cooks when the rush merited at least the normal 9 cooks on the line.
As the rush came in we trained our 2 new dishwashers on the line. They were instructed to just do one thing each that would help the cooks to do what we do best: work as a team under pressure and focus on the first ticket while working on the rest of the food.
By the time the rush began to end and we were about to be too deep to get out alive, the rest of the kitchen broke through the traffic and came in to relieve us for the last 20 minutes.
Alternate Universe Career
Business Analyst
Favorite Part of The Pacific Northwest
All the green foliage and the fresh air.
Next Vacation Location
Mexico to visit family.
Favorite Movie
Scrooged
Favorite Book
From Good to Great
What have you learned?
There is no greater task that is done alone than one done as a team. If you can place that kind of faith and time into your employees you will reap the benefits in the form of achieved goals and pride in your work.