Back to Events
Where

Ba Bar Capitol Hill

Why

Boys & Girls Club of King County

When: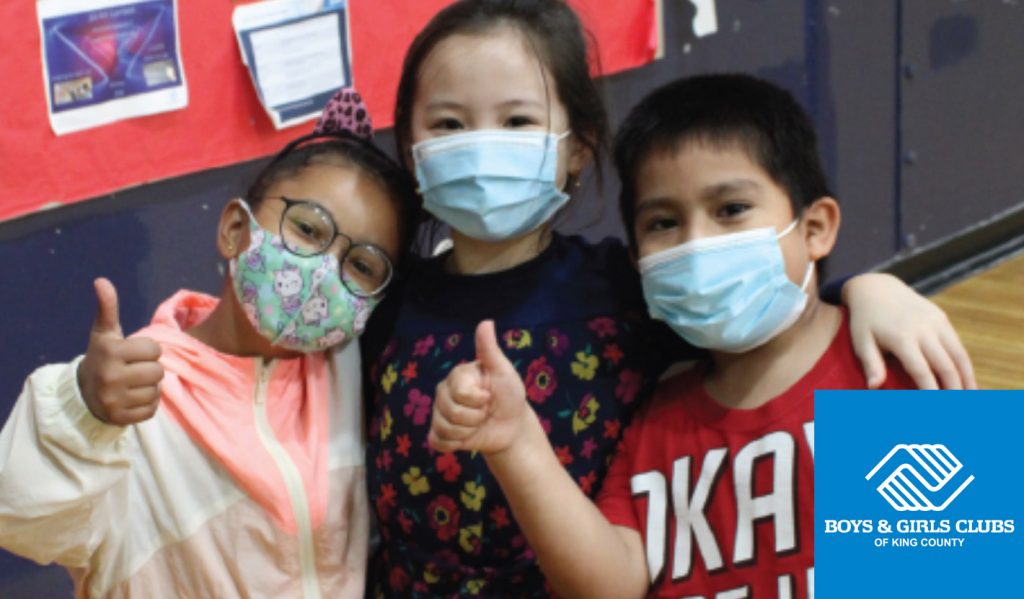 Join Ba Bar Capitol Hill on Monday, Aug. 2 to dine out for local youth during our Community Partner Day, benefitting Boys & Girls Club of King County. Enjoy lunch, dinner, happy hour and more at Ba Bar Capitol Hill on this day, when 10% of our net sales will be donated to this amazing organization! Takeout orders also apply. 
The impact that Boys & Girls Club has made on our area's youth, particularly our K-12 aged BIPOC is immeasurable. Its award-winning outside-of-school innovative programs are designed to empower youth to excel in school, become good citizens and lead healthy, productive lives.
Bring your kids for lunch or dinner and enjoy soft serve or macarons for dessert all while giving back to help local youth! For some delicious (and cold) Ba Bar food and drink try our Saigon Singapore Noodle, Vermicelli Bowls and boozy slushies. View our full menu here.
Learn more about Boys & Girls Club resources, projects and events at positiveplace.org. Then join us Monday, Aug. 2 to benefit this incredible organization with your food and drink purchases at Ba Bar Capitol Hill (550 12th Ave, Seattle). Hours are daily from 10 a.m.-10 p.m., with happy hour from 2-5 p.m. 
More about Boys & Girls Club
Boys & Girls Club is a leading youth development organization with skilled, caring professionals who understand where every kid is coming from and help them shape their path toward a great future. This vital nonprofit's mission is to inspire and enable all young people, especially those most in need, to reach their full potential as productive, responsible, and caring citizens. Its promise to youth: Boys & Girls Club leaders show up every day to prove every kid has what it takes. Find a local Seattle area club and learn more directly from its website at positiveplace.org.